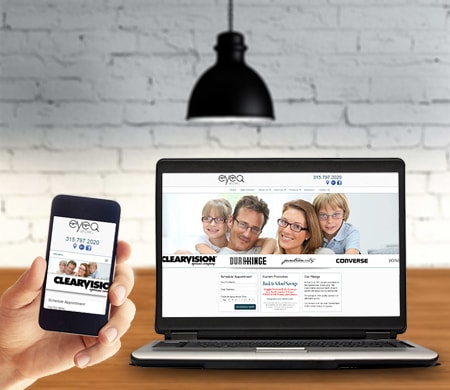 Our 15+ years of experience means that No Sheep Designs is ready to help your small business create a website, videos, and photos that make you stand out from the crowd.
Over the years we have learned how to quickly, accurately, and affordably turn your thoughts and ideas into beautiful digital assets. Our pricing and services are spelled out in plain English, making it easier for you to budget.
Give us a call or send us an email today and we'll be happy to discuss your project with you absolutely free!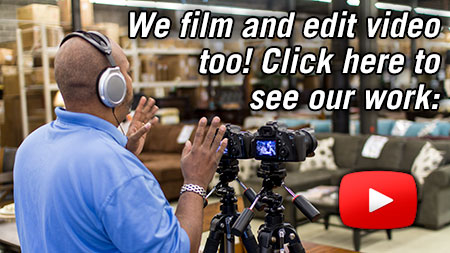 100% Custom Websites
Websites 100% Responsive
Full HD Video Production
What can
your

business expect from No Sheep Designs?

artistry
Each website that we create is hand-crafted to match that business. All of the websites that we create look great on mobile as well as on desktops.

value
Don't spend more to get less. We pride ourselves on offering the best value possible. What others charge extra for, we include in our basic service.

service
Creating your website is the beginning, not the end. We're always here to help you make sure that your online presence stays up-to-date.
What our clients think of No Sheep Designs:
This recommendation is based upon my extremely positive experience in pursuit of a new, well designed website (Anthonyseye.com). After shopping around for about a month I chose No Sheep Designs owned and operated by Mr. Charles Thompson.

I chose Charles for three reasons: the fair and reasonable cost, simplicity of design including user friendly operations, and business chemistry. From the beginning Charles demonstrated a willingness to listen, to cope with this technically challenged client, and repeatedly demonstrated timely, quick responses to all of my questions, big and small concerns.

If you are looking for a webmaster that is forthright, aims to please and doesn't cost an arm and a leg, contact Charles.